- Awards -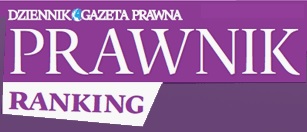 In 2020, Maciej Zaborowski, Managing Partner of KKZ, as one of 5 advocates, was awarded in the prestigious Ranking of "50 Most Influential Lawyers in Poland, prepared by journalists of "Dziennik. Gazeta Prawna." newspaper.

In 2019, Kopec Zaborowski Law FIRM was also awarded, first time, in the BENCHMARK LITIGATION EUROPE 2020. This ranking presents the best law firms in the world specializing in and outstanding in litigation.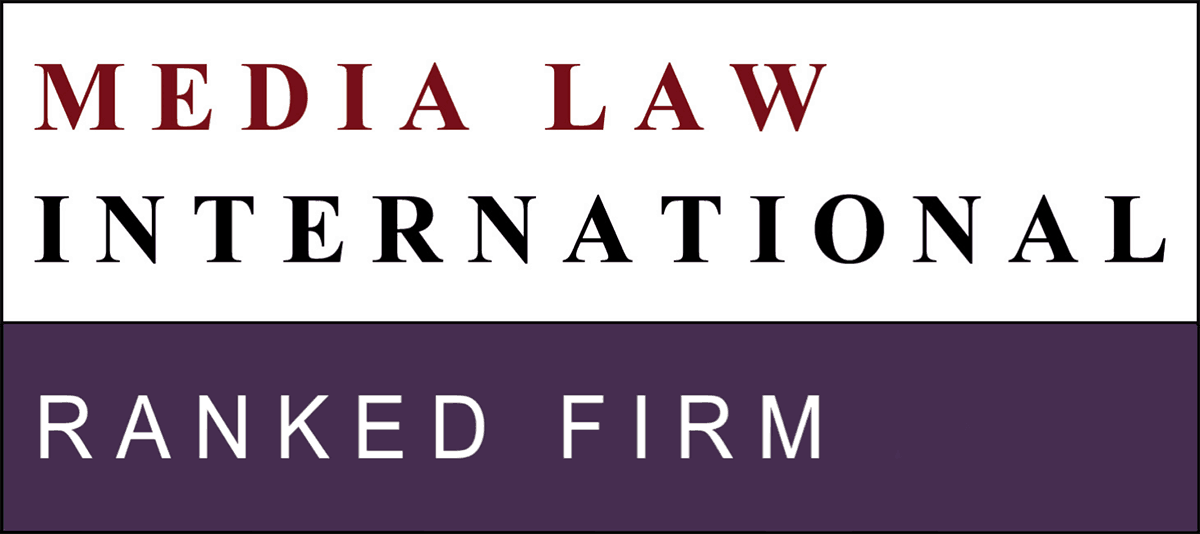 Year by year, in 2019 and 2020, KKZ received a distinction in the professional ranking – Media Law International (MLI), presenting the leading law firms dealing with 56 jurisdictions around the world.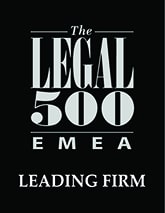 In 2019, Kopeć & Zaborowski Law Firm was awarded in two international, prestigious rankings: The LEGAL 500 – among the five hundred best law firms in the world and leading Polish law firms in the the Commercial, Corporate and M&A category.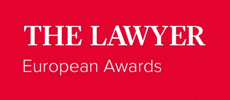 Also in 2019, KKZ was in the honourable group of finalists of the prestigious The Lawyer European Awards competition, organized by the reputed British magazine THE LAWER, in the category: European specialist law firm of the year: Europe. In 2018, the Law Firm was among the finalists of the competition in the category: the Law Firm of the year in Poland.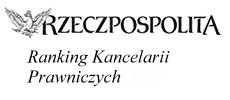 In 2019, KKZ and advocate Maciej Zaborowski were recommended in the ranking of the "Rzeczpospolita" daily as experts in the areas of "White collars crimes" and "Technologies, media, telecommunication".

Advocate Maciej Zaborowski, the managing partner was among the honourable group of finalists of the Rising Stars – Layers – Leaders of Tomorrow – competition organized by "Dziennik Gazeta Prawna" and Wolters Kluwer Publishing and under the auspices of the President of the Supreme Bar Council and the President of the National Council of Legal Advisers.